A Solid Investment
Real estate investing has long been a preferred choice for the very wealthy, as well as institutional investors. Until more recent times, the opportunity for average investors to invest in what can be an excellent asset class was limited by the fact that the amount of the initial investment was too large and effectively formed an entrance barrier that was difficult to penetrate. That has now changed a great deal with the emergence of "real estate investment trusts". A real estate investment trust allows an average investor to participate in real estate by dividing the ownership of a large pool of assets into units; these units can be purchased in relatively small amounts, allowing access to what was once inaccessible.
Some of the benefits of investing in real estate and a REIT:
Has historically provided a great hedge against inflation
Provides upside potential in the form of capital appreciation
Can provide an excellent, tax efficient income stream
Generally considered a less volatile asset class than others. (equities, for example)
*Investment in real estate involves significant risks. Past performance may not be repeated. Real estate investments may depreciate in value. Income is not assured. First Reliance REIT does not currently pay income and no future income payment is assured. Volatility may increase and what has been generally the case in the past may not be the case in the future. Invest with advice. Please refer to the First Reliance REIT Offering Memorandum for more information. Please contact us for more information about investing in First Reliance REIT.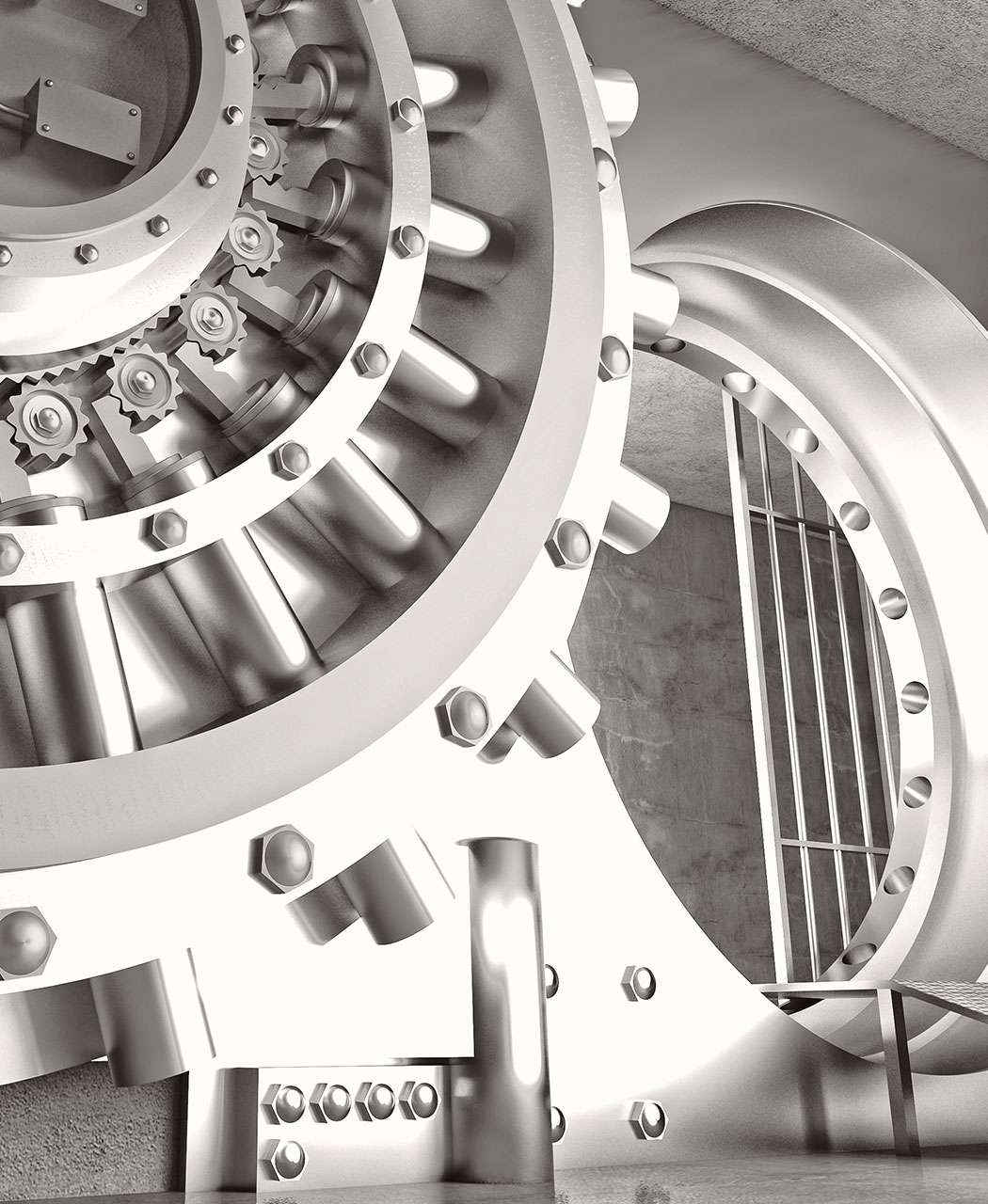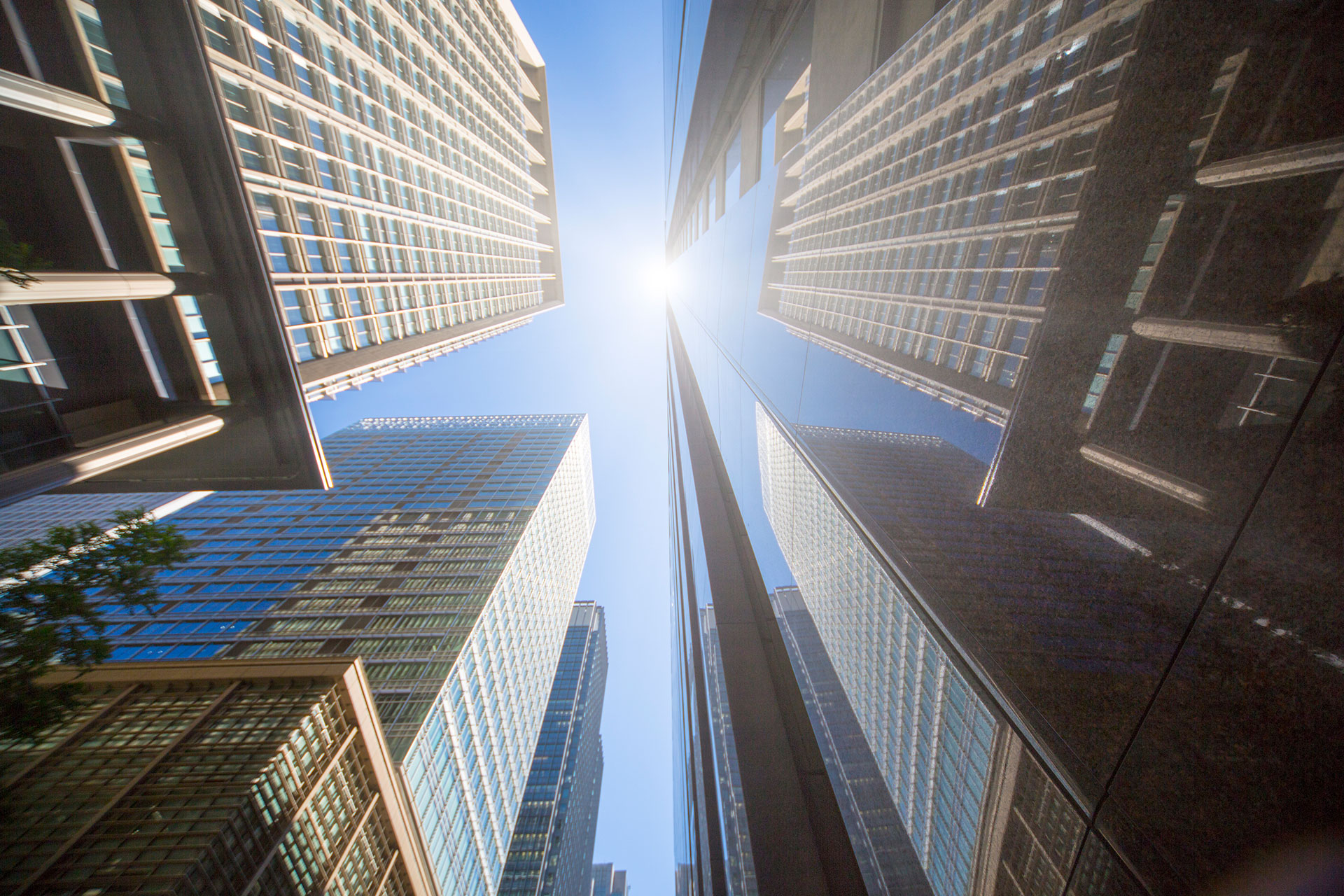 Real Estate: A diverse Asset Class
Through the use of innovative financial products like REITs, investors now have the exciting opportunity to invest in this dynamic asset class. Commercial real estate is generally categorized into four main groups:
Residential
Industrial
Retail
Office
At First Reliance, the intention is to focus on residential condominium-apartments. Residential is generally considered the most stable of the four asset classes listed above. The manager does have the flexibility to venture into other types of real estate if desirable.
The First Reliance Difference
At First Reliance REIT, our primary focus is acquiring Condominium apartments in favourable markets. We are currently focused on the Winnipeg market. At First Reliance, we focus on improving the quality of our suite offering, providing a great win-win between the tenant, who benefits from a significantly improved living environment, and you, the investor, who can benefit from the increase in value that the additional revenue provides.
At First Reliance we believe in win-wins. By providing improved living environments to tenants, and the potential benefit of capital appreciation to our investors, we believe that we are doing our part to create win-wins and are very proud of our contribution and efforts. Please contact us for more information on the First Reliance difference!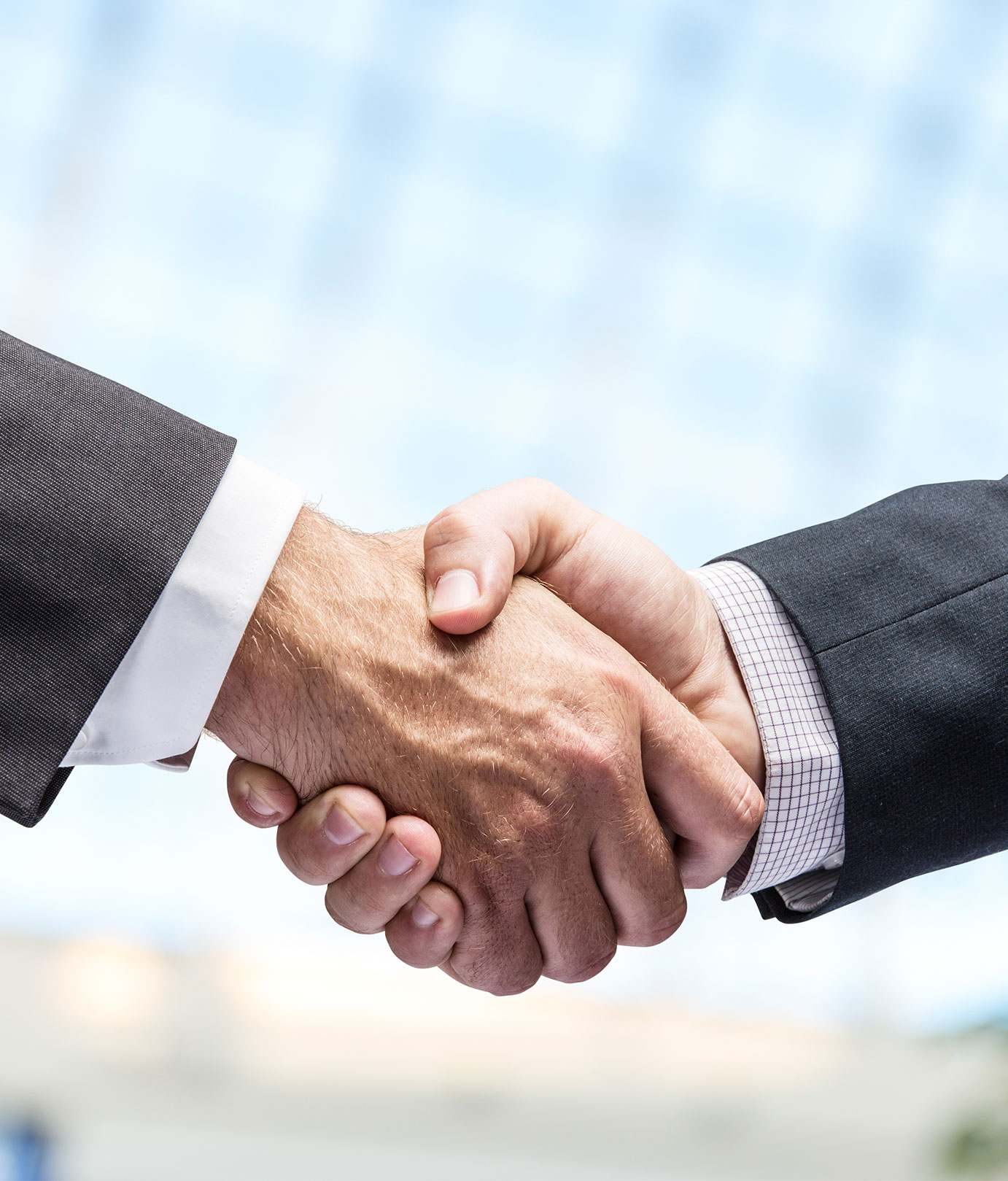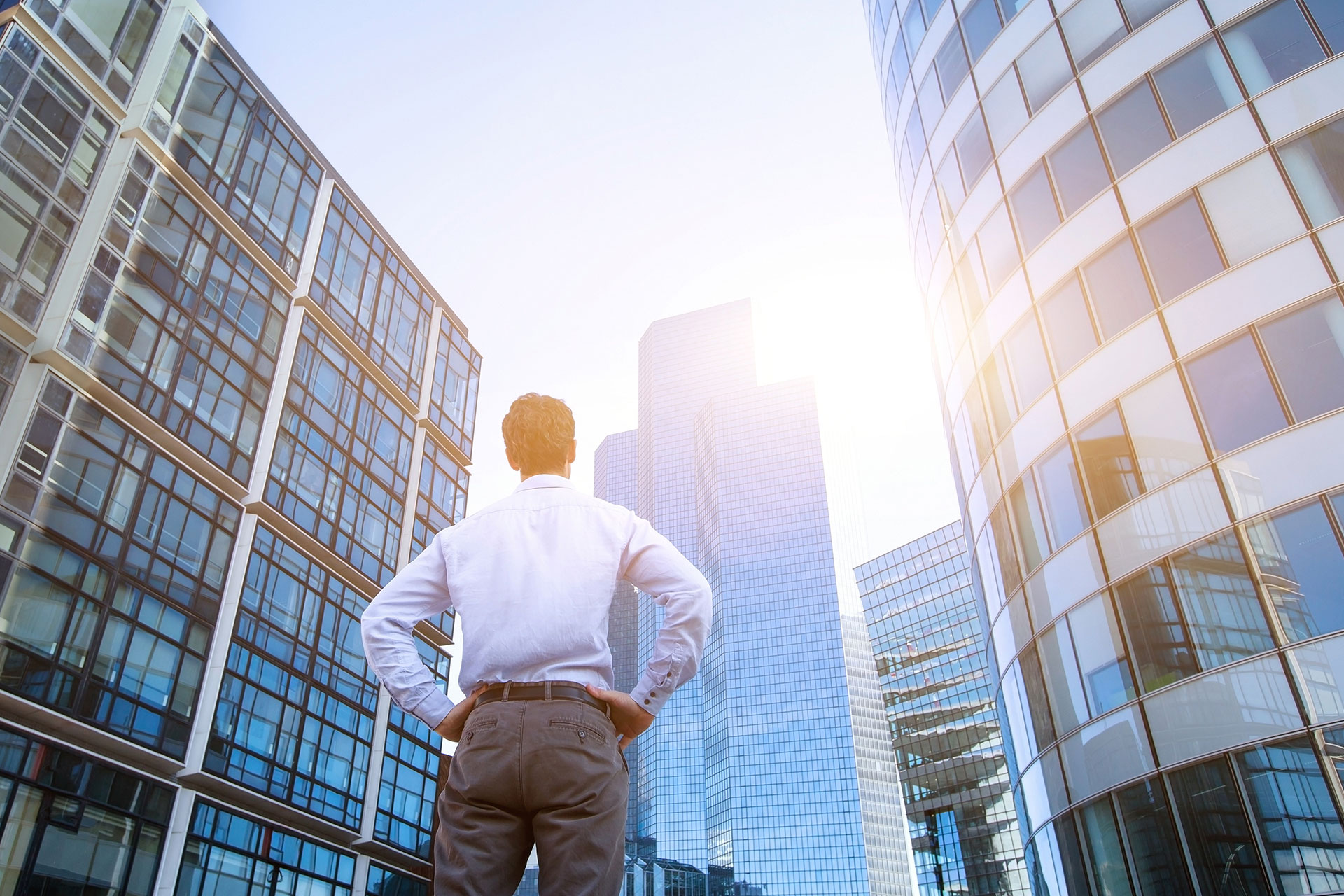 Opportunity
So whether you are an older investor who is interested in diversifying into non equity based investments, or a younger investor who wants a change from the stock market roller coaster, considering an investment in real estate through real estate investment trust units may be right for you.
We would encourage you to take a little time to browse the other sections of the site to help gain additional understanding and familiarize yourself with First Reliance REIT. Once you have done so, if you would like to inquire further or voice your interest in investing, please do not hesitate to contact us.
First Reliance REIT is a Canadian real estate investment trust based in Toronto, Canada that makes it easier for you to participate within the Canadian real estate market without the burden of property management.
Copyright © 2022 First Reliance REIT