First Reliance REIT is a Canadian real estate investment trust based in Toronto, Canada. First Reliance intends to focus on the residential market-apartments, that being the case the management does have the flexibility to venture into other types of real estate if advantageous.
The primary objective of First Reliance REIT is to provide investors with participation in the Canadian real estate market, without the extensive management that would normally be involved in a real estate investment. Units of the fund are available to be purchased by qualified investors directly through First Reliance Asset Management, or through participating investment dealers.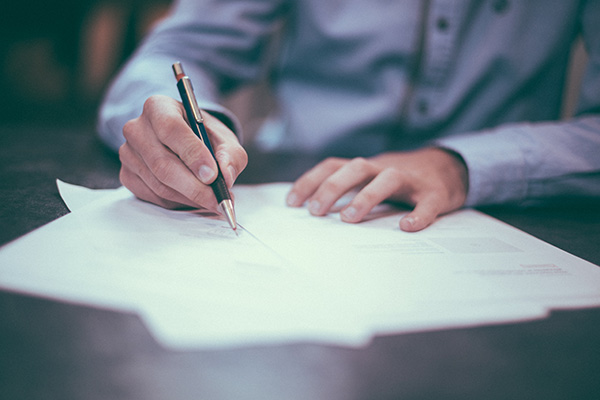 Real Estate: A Tangible Choice
Many investors enjoy comfort in owning tangible real estate investments, but there is always the question of management. An investment in First Reliance REIT, a private REIT that does not trade on the stock exchange, allows for exposure to real estate investments, without the significant time investment that may come with owning property directly.
Exposure to real estate provides both the potential for capital appreciation, and a possible income stream. First Reliance intends eventually to provide unit holders with a monthly income stream, but our main focus is on capital appreciation.
*Investment in real estate involves significant risks. Please refer to the First Reliance REIT Offering Memorandum for more information.
First Reliance REIT is the responsibility of a group of four trustees, the majority of whom are External Trustees. The REIT benefits from strong management who are committed to excellence. Please read the "team" section of this site for more information about management and trustees.
We would encourage you to take a little time to browse the other sections of the site to help gain an understanding and familiarize yourself with First Reliance REIT. Once you have done so, if you would like to inquire further or voice your interest in investing, please do not hesitate to contact us.
First Reliance REIT is a Canadian real estate investment trust based in Toronto, Canada that makes it easier for you to participate within the Canadian real estate market without the burden of property management.
Copyright © 2022 First Reliance REIT