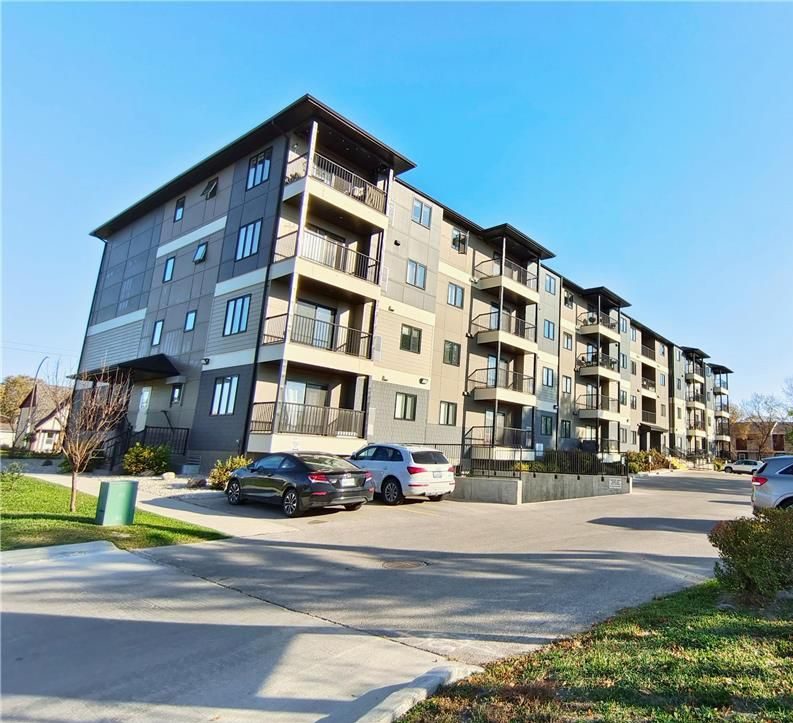 First Reliance REIT invests primarily in modern Condominium units in Winnipeg, Manitoba, with a focus on quality and accessibility. By delivering excellent value to our tenants, we seek to create win-wins between those tenants, our investors, and other community stakeholders. Our philosophy of win-wins and balance has served us well since our inception in 2012, and we are highly optimistic and excited about our future-prospects. Below are some sample photos of some of our many suites.
The First Reliance REIT portfolio consists of both modern and tastefully renovated suites for the best enjoyment of our tenants.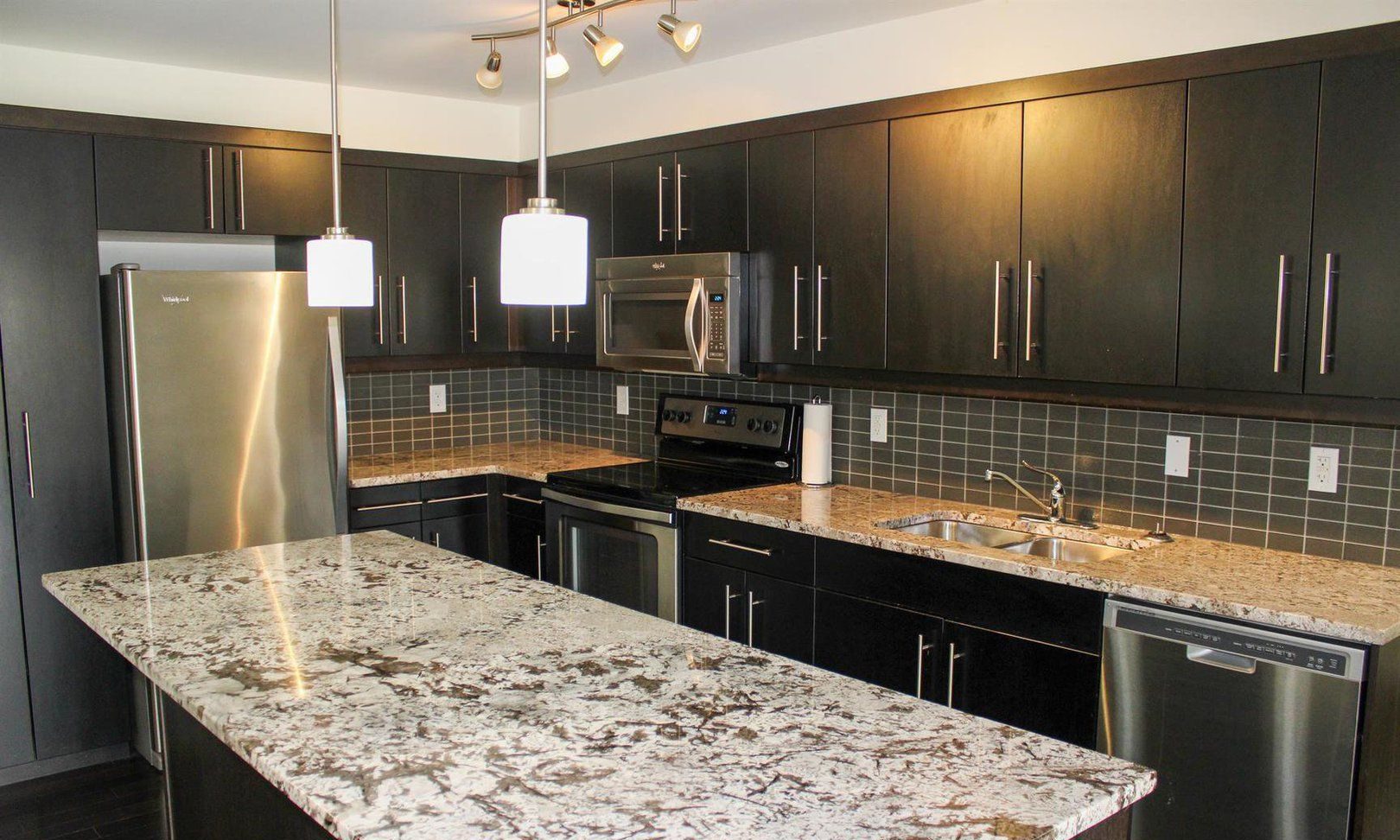 Kitchens
They say the kitchen is the heart of the home. First Reliance boasts a portfolio of modern kitchens that can bring a smile to the face even after the most trying day.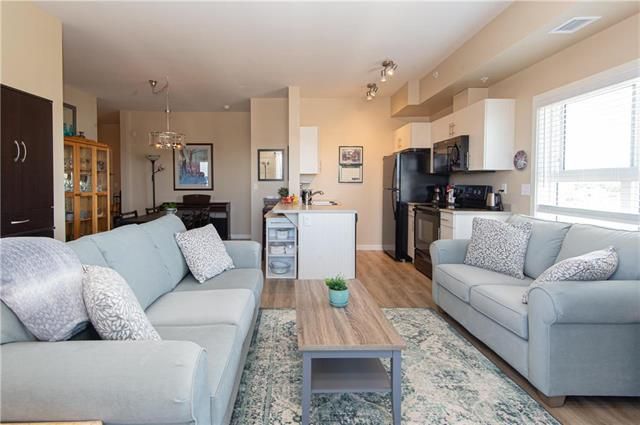 Living Rooms
Our many modern living rooms are always a welcome space to spend quality time with family and friends.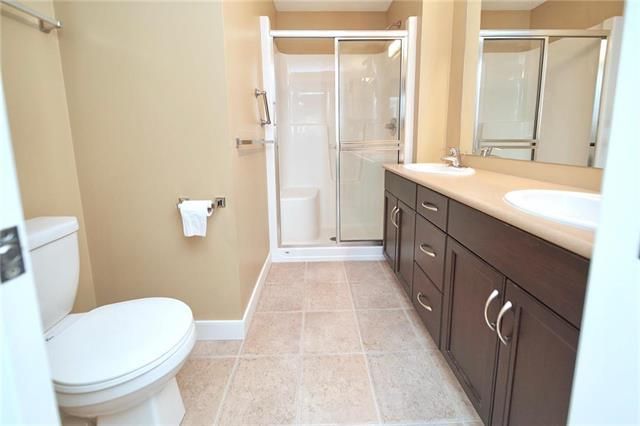 Bathrooms
Our portfolio of modern and spacious bathrooms are as beautiful as they are functional. A touch of luxury.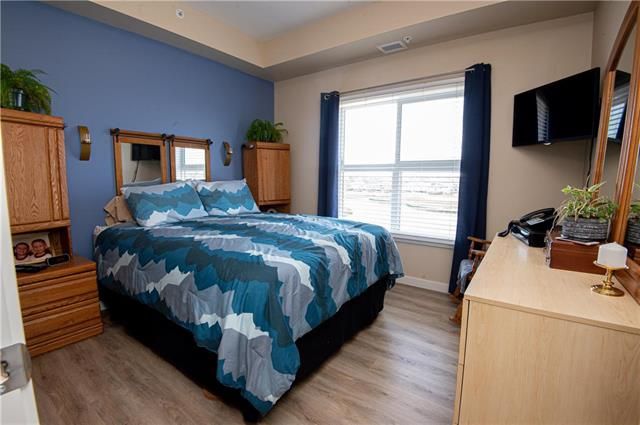 Bedrooms
Our portfolio of modern bedrooms is sure to end the day well and peacefully. We take pride in our offering of high-quality modern suites.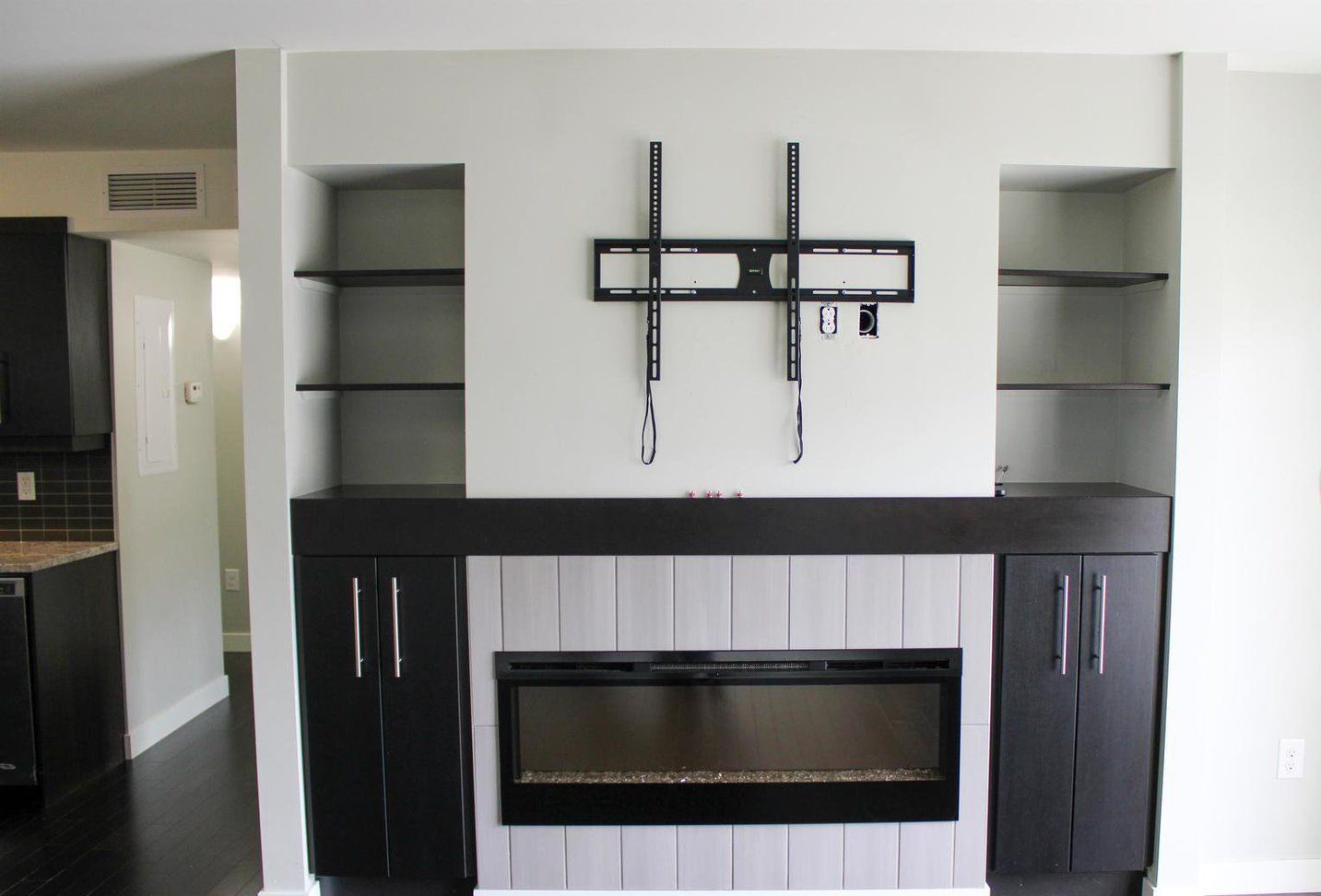 Fireplaces
Many suites are equipped with modern fireplaces for a truly cozy winter environment.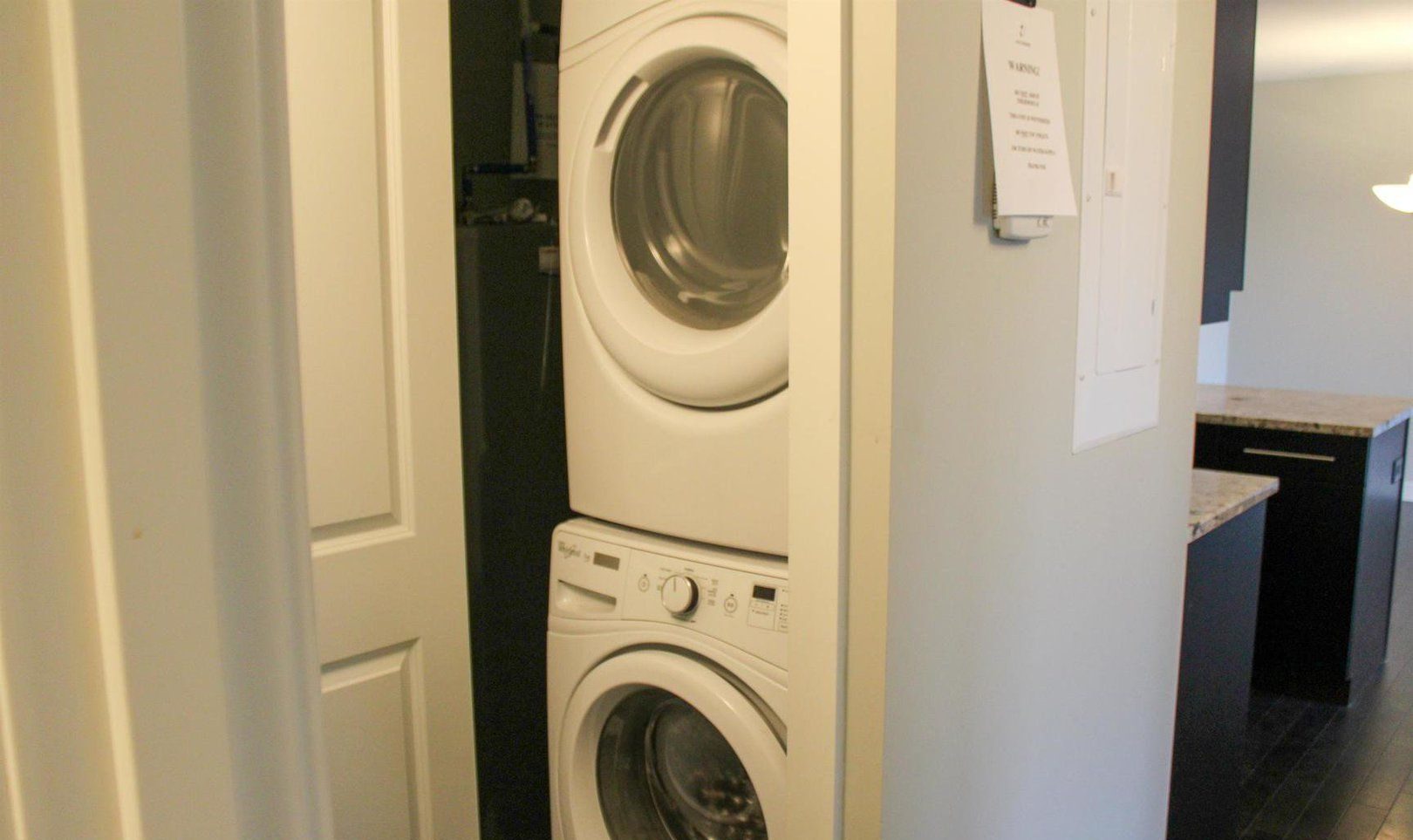 Laundry
Many suites are equipped with modern and convenient laundry equipment, a significant time-saver!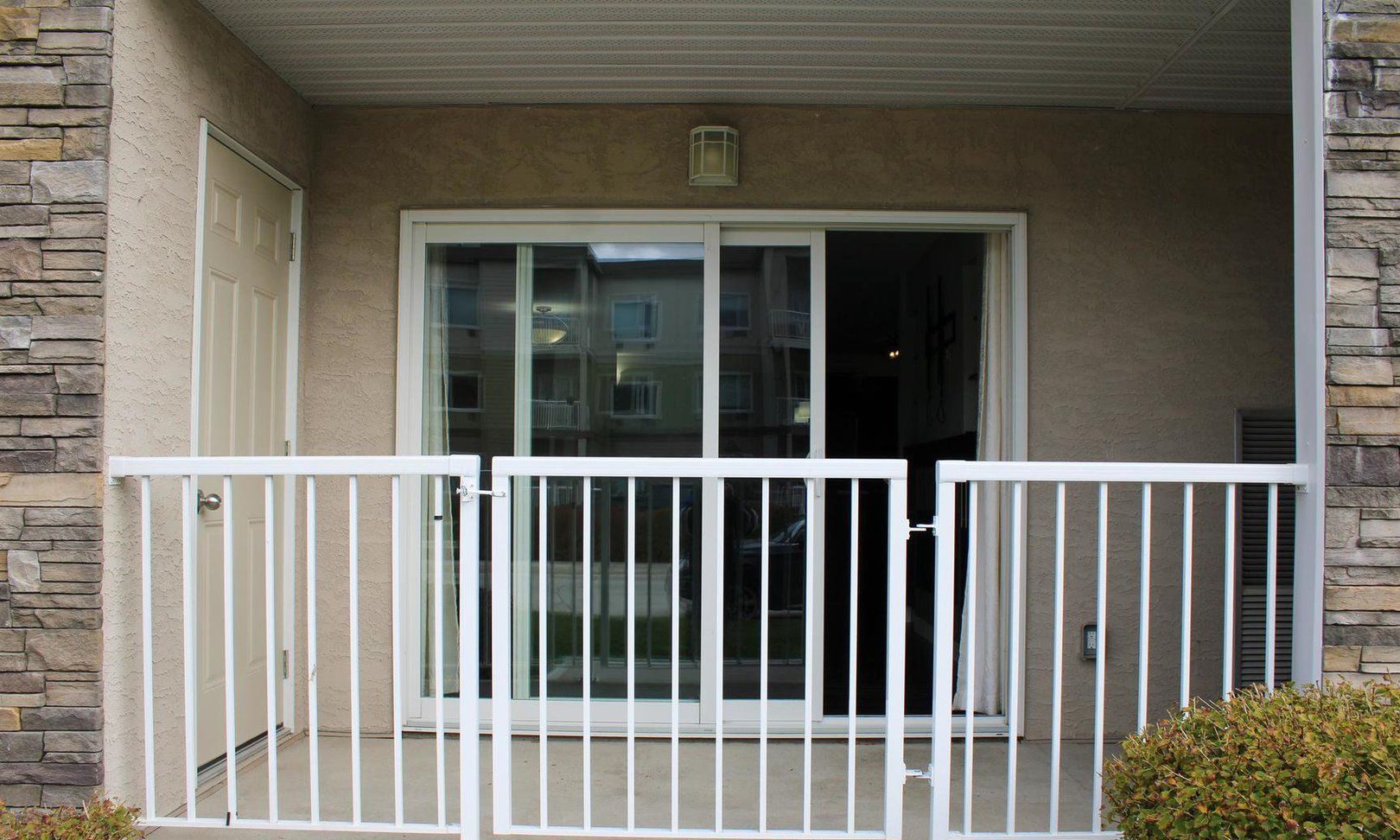 Balconies
Our functional and spacious balconies provide a welcome respite from a long day indoors.
First Reliance REIT is a Canadian real estate investment trust based in Toronto, Canada that makes it easier for you to participate within the Canadian real estate market without the burden of property management.
Copyright © 2022 First Reliance REIT